WordPress • ECOMMERCE • WEBSITES
CODED Web Designers Wexford


WORDPRESS E-COMMERCE
Web designers Wexford
Welcome to Coded web designers Wexford. We offer a website design service to clients based Wexford and beyond.
Coded have been creating an on-line presence for local businesses for twenty years or more. Our rates are competitive and we work with clients on all budgets.
We strive to build sites that are easy to use. Websites that will succeed for our clients on-line and work hard to achieve their goals. We accomplish this through planning each project before embarking on any web design or development.
Need a web designer or website developer to work on your project? We offer website and e-commerce design solutions that can be tailored for your needs. Everything from a simple small business website to a more complex web page design or e-commerce system. Coded have also created data driven web applications designed specifically to suit specific tasks.
Feel free to look through our updated website design portfolio comprised of selected work for clients in Wexford the UK and beyond
Turn YOUR Design ideas into reality

Coded website design build mobile friendly, responsive websites in WordPress for today's web. We build e-commerce websites that are infinitely configurable as your requirements change. Partner with us to adapt to the ever changing marketplace we live in.

RECENT DESIGN WORK
Latest website design tips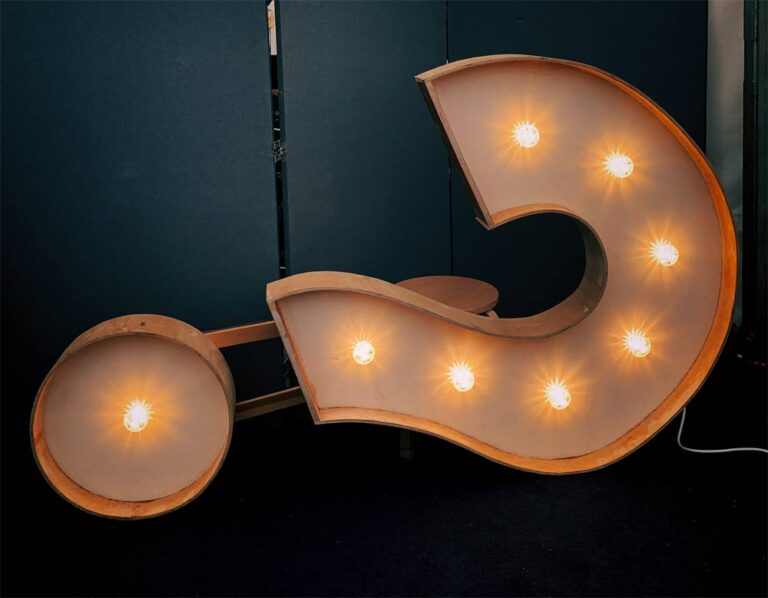 In today's fast-paced digital world, where social media dominates the online landscape, you may question…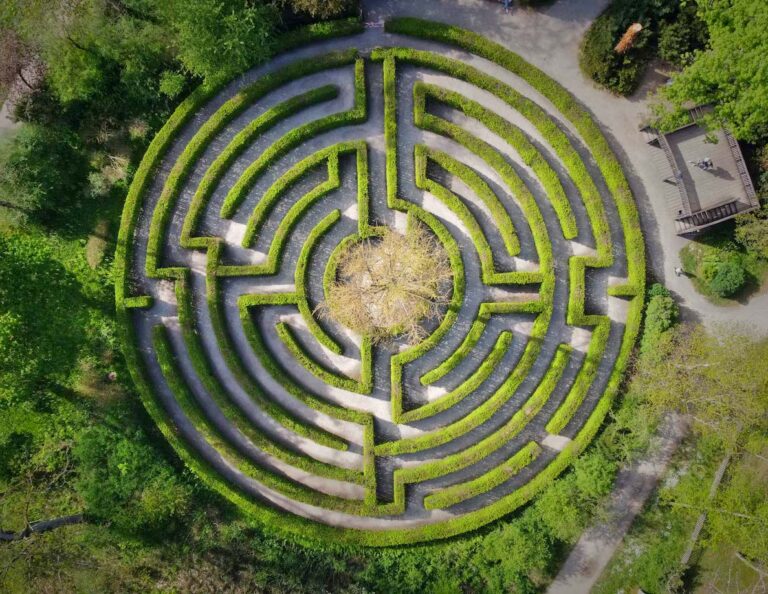 Building a good search friendly website today may appear easy. However it's a potential minefield…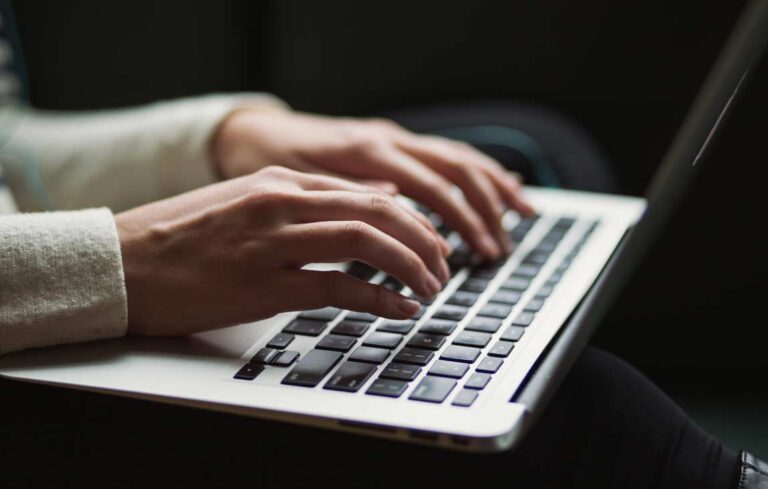 Website content writing is essentially the art of using words to persuade a reader to…
Kind words from Clients
Férí
I approached Coded with a long list of requirements for my bespoke e-commerce website. From day one Jimmy was 100% committed to helping me achieve exactly what I wanted and involved me in the process, which was very important to me.
Faye
Green Road Gardens
I am delighted with the website that Coded created for me. It is fresh and modern and includes all the features that I asked for.
My clients tell me it is very easy to navigate and from my end I find it easy to upload material.
Irene