E-commerce Web Design
ON-LINE SELLING
Choices
E-commerce Web Design Solutions
Designing your website is about making well informed choices.
Here are the services we offer.

E-commerce websites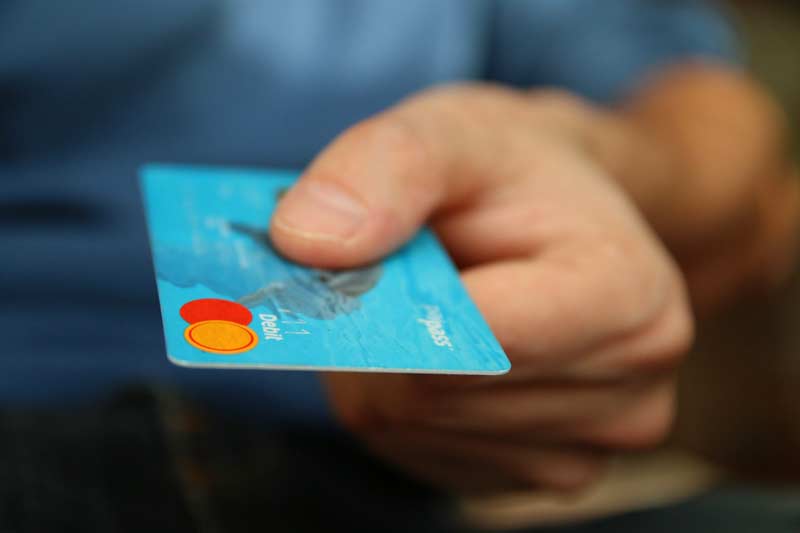 Simple Design & Flow
Coded build e-commerce websites. We strive to craft simple fast, responsive websites that complement our clients product line-up.
Balancing creative, cost effective solutions with a clients requirements is our speciality. Simple is always best in e-commerce design.
WordPress & WooCommerce
WooCommerce built on top of WordPress is our e-commerce platform of choice. This is a low cost well supported, mainstream platform to sell your products on-line.
The ongoing costs associated with this system can be minimal depending on the complexity of the website and your marketing strategies.
System Features
PAYMENT PROVIDERS
A wide range of payment providers can be integrated into the WooCommerce system including Stripe and PayPal which are both free addons.


PRODUCTS
The WooCommerce e-commerce system we use can handle a very wide variety of product types out of the box.
This is true for downloads, bookings and physical goods alike.